Most home sellers have two goals at the forefront of their minds when it comes time to sell their home. They want the most return on their investment, and they want to sell their home as quickly as possible. To meet these two goals, you'll want to make sure that you set the asking price properly for your house right from the start. Neglecting to do so can cost you money and cause your home to sit on the market longer than needed. Let's look at things to consider when pricing your home to sell.
💲 Asking Price vs. Selling Price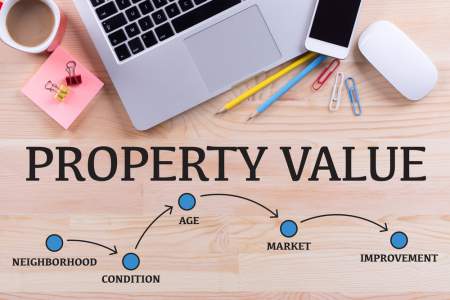 There is a difference between the asking (listing) price and the selling (sale) price. You'll want to understand this difference as you move forward. The asking price is the amount of money that a seller hopes to receive from the sale of their property. The selling price is the amount of money that a buyer agrees to pay for the property. The best-case scenario is that the selling price be equal to or higher than the asking price. This isn't always the case, and the outcome of the sale can rest on making sure you set the right asking price when listing your property.
🏡 Determine Your Home's Value
One of the key components to setting the right asking price is the value of your home. Knowing how much your property is worth in today's real estate market can keep you from overpricing or underpricing. Use an online home valuation tool to get a base idea of the value of your home. By adding basic information to a form, you can get a quick estimation before heading to speak to a real estate agent. Keep in mind that this calculator doesn't factor in certain things you'll want to consider before determining the actual value.
Your real estate agent is the best source of information about the local community and real estate topics. Give The Power Homes Realty Group a call today at 256-303-8602 to learn more about local areas, discuss selling a house, or tour available homes for sale.
🙋‍♀️ How Your Real Estate Agent Can Help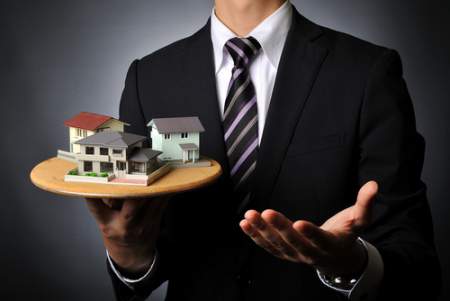 While the instant home valuation gives you a good idea of the value of your home, a real estate agent can provide you with a comprehensive home valuation that factors in market trends, home upgrades, and homes sold in your area recently.
Price your home too high and you risk having it sit on the market too long without the attention it deserves. Price your home too low and you risk losing money on your investment. We can use our experience with selling homes in this area to help you create an asking price that gets attention.
💰 How to Set the Right Price from the Start
While we've covered the importance of understanding the true value of your home, we want to also stress the importance of remaining objective when setting the asking price.
Your home may hold memories that are of great value to you. In fact, you may consider them priceless. While these memories and experiences are important to you, they hold no value for potential home buyers who are looking to call the house their own. We wish you could place a price tag on those and add to the value of the property, but it doesn't work that way. Therefore, it's important to stay objective when setting the asking price and set emotions aside. We'll be with you every step of the way to help.
📝 How to Manage the Negotiations Process
The research is done on home value, and you've listened to the helpful suggestion we've given. It's time to wait for offers. There are times when offers come in quickly, but there are other times when a bit of patience is needed. Once you do receive an offer, you have a choice to make.
You can accept the offer, refuse the offer, or send back a counteroffer. The good news is that we're on your side to represent you in this part of the process. You won't need to speak with the potential buyers, and we do all negotiations for you.
We are skilled negotiators, and we're dedicated to helping you reach a favorable conclusion to the negotiation process. We'll return to you with the response of the potential buyer. You always have the final say on whether you want to accept or refuse an offer.
Once you've accepted the offer, you'll get ready for the next step in the process of selling a home. Your home with have an appraisal and any inspections that are needed. These are typically ordered on the buyer's side. If everything comes back without issues, you'll be on your way to closing day. If something shows up in an inspection that needs attention, we may need to return to the negotiation table on your behalf.
Summary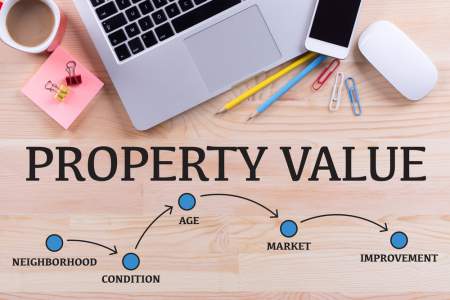 Article Name
Pricing Your Home to Sell
Description
When it comes to pricing your home to sell, you want to get it right the first time. Here are some helpful tips for success.
Author
Publisher Name
Publisher Logo