We live in the information age when technology is at our fingertips. Placing a bit of information on a form can give us a home value estimation in seconds. We can do a home search to find other properties for sale in the area that are like ours. You may not think it's important to have a real estate agent, but their experience and knowledge can be the difference between a successful sale and a stale listing.
🙋‍♀️ Why do I need a real estate agent?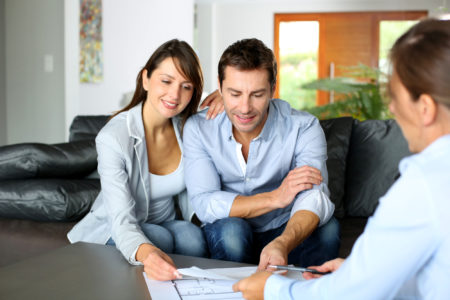 Let's look at everything you know about the current real estate market, internet marketing, open houses, real estate laws, negotiations, and staging. How does your knowledge stack up against a real estate agent with years of experience selling homes in the area that are like yours? You can easily see the beginnings of why it's in your best interest to choose a real estate agent when selling a house.
Earlier we mentioned how easy it is to do home searches online. Wouldn't you like it if your listing made it to the top of their list? A real estate agent with a strong presence online can help make that a possibility by creating special listings for your house that include information they know buyers are searching for in today's real estate market. They can also reach out through social media to bring in potential buyers who wouldn't normally see your listing.
When it comes to presenting your home in the best light possible, a real estate agent can save you time and help you strategize to create a plan for staging your home. They can highlight features and increase buyer interest with open houses. They can help you set the right asking price for your property by providing you with a comprehensive report that focuses on the value of your home. When it comes time for negotiations, you'll feel less stress knowing that a professional is on your team.
🏡 How to find a real estate agent to sell a house?
You're in the right place! We've taken special care to create an environment for our clients that's as stress free as possible. We understand that times like these can produce additional stress, and we provide you with a sense of stability and calmness.
We promise to listen to your needs, communicate at the highest level, and use our experience to negotiate on your behalf. We are honest, dependable, and sincerely want to see you succeed in your real estate goals.
We'll work with you to create a marketing plan that uses time-tested methods and the newest technology to reach as many potential home buyers as possible.
Your real estate agent is the best source of information about the local community and real estate topics. Give The Power Homes Realty Group a call today at 256-303-8602 to learn more about local areas, discuss selling a house, or tour available homes for sale.
📑 What are some questions I should ask a real estate agent?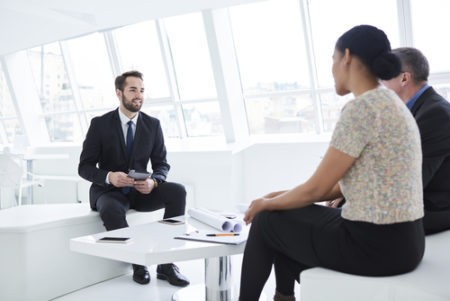 Sitting down with a real estate agent for an interview is an important part of the home selling process. You want to make sure you choose an agent that is genuinely concerned about your goals, communicates at a high level, and can market your home with success.
Questions you may want to ask include:
How do you plan to market my home on the internet?
Will you be doing open houses and private showings?
How many homes like mine have you sold?
What is the average time it takes to sell a home in this area?
How often do you have to lower the asking price to make a sale?
What is your commission rate?
Do you have any reviews or references I can look at?
Will I be working with one person or a team?
How often will you provide me with updates?
What steps do I take if I decide not to sell?
👭 Should I hire a friend or family member?
We all want to be supportive of friends and family members in their professional pursuits, but when it comes to selling a home, it's best to choose a real estate agent who is not close to you. There are times when you'll need to be candid and ask tough questions. Working with someone close to you may make you feel less comfortable doing so. Even with the best of intentions, the home selling process can cause stress that can place a strain on personal relationships. It's best to work with someone who can be objective, honest, and open when it comes to telling you the value of your home and the best ways to market your listing. Of course, there may be times when you feel more comfortable working with someone you know. The choice should be made with your goals and comfort level in mind.
Summary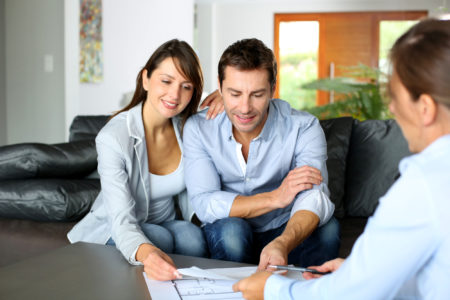 Article Name
Choosing a Real Estate Agent When Selling a House
Description
You may not think it's important to have a real estate agent, but their experience and knowledge can be the difference between a successful sale and a stale listing.
Author
Publisher Name
Publisher Logo