Huntsville, AL Barbeque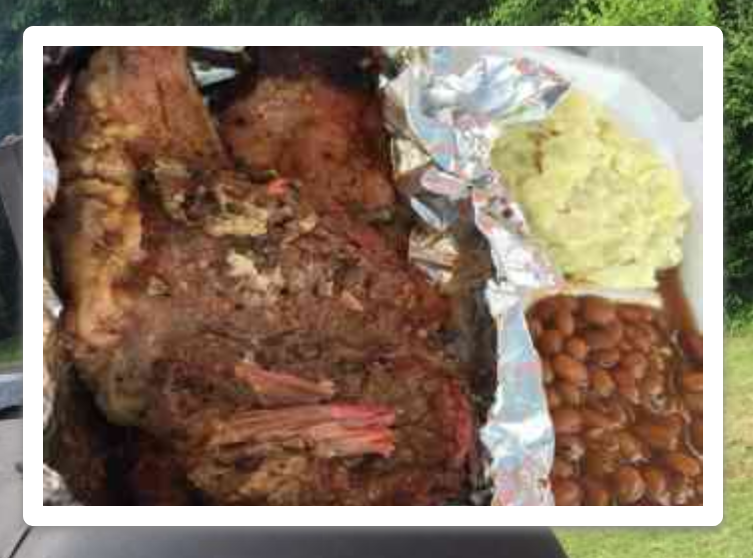 Melvin's BBQ
It wasn't until my twenties that I was introduced to Alabama's unique style of BBQ. I am a Tennessee girl, and things are just different down here. White sauce was a mystery, and vinegar slaw was new to me. Brunswick stew was a novelty that I still haven't acquired a taste for, even after spending half of my life in Alabama. It took me a while to acclimate, after growing up in a town where BBQ was around, but wasn't celebrated like it is here.
I've spent much of the last twenty years searching out famed, unique, and sometimes even obscure BBQ spots, and had my chosen favorites that we visited again and again. Little did I know that one was hiding, almost right in my backyard. For several years, my office was on Governor's Drive, less than a mile from one of the best secret spots in town. A friend that shares my particular passion for BBQ enlightened me one day last summer, and it is now the gold standard for BBQ in my world.
There is something satisfying and somewhat primal about a great dive BBQ spot, where seating may only be one raggedy outdoor picnic table, and you sit under the sky, with the smokers nearby, allowing the lovely smell of hickory wood and roasting pork to drift around you. Yes, you smell like BBQ for the rest of the day. Ladies, I can tell you that you get a lot more attention from men in Alabama when you smell like roasted pork, than you do in fancy french perfume!
I would call Melvin's BBQ a high end dive BBQ spot. It is tucked away on Cemetery Street, just off Clinton Avenue, in a little traveled area, yet the parade of people who come and go at Melvin's is seemingly endless. Seating is indeed at picnic tables, though of the smooth plastic, and clean variety. Each table has a fan to keep flies away and help combat the Alabama summer heat, as well as a sunshade to keep you from being as cooked at your pork. I suppose there must be a menu, but I haven't seen one. We generally ask for a BBQ plate, un less he has ribs that day. If he has ribs, just trust me….have the ribs. Portions are huge, so $15 a plate is very reasonable, and it will be served in a styrofoam to go box, so it is easy to take it with you. Mr. Melvin himself is as much of a jewel as the food he serves. This man has seen a lot of life, and the best days are when he isn't busy and will come sit and talk for a minute. He is in his mid seventies, has traveled quite a lot, and led a very interesting life. He built race cars when he was a young man, and was part of the regional racing scene. There was a time in his life when he traveled the country as a musician, and music is still a big part of his life, with a small adjoining building hosting live music on weekend nights. We haven't been to one of those evenings but it is definitely on the list!
There are patio heaters in the winter, or just grab your plate to go and take it with you. The food will be just as great though you won't get the full experience. If you eat there and truly want a treat, ask Melvin to sit down and talk a minute. He still works seven days a week, so he is always there. If you're smart, when he asks if you want dessert, just say yes. Don't be all complicated and ask what it is that day, just say yes. It might be cobbler, it might be pie, or cake, or bread pudding, but yes is always the right answer at Melvin's.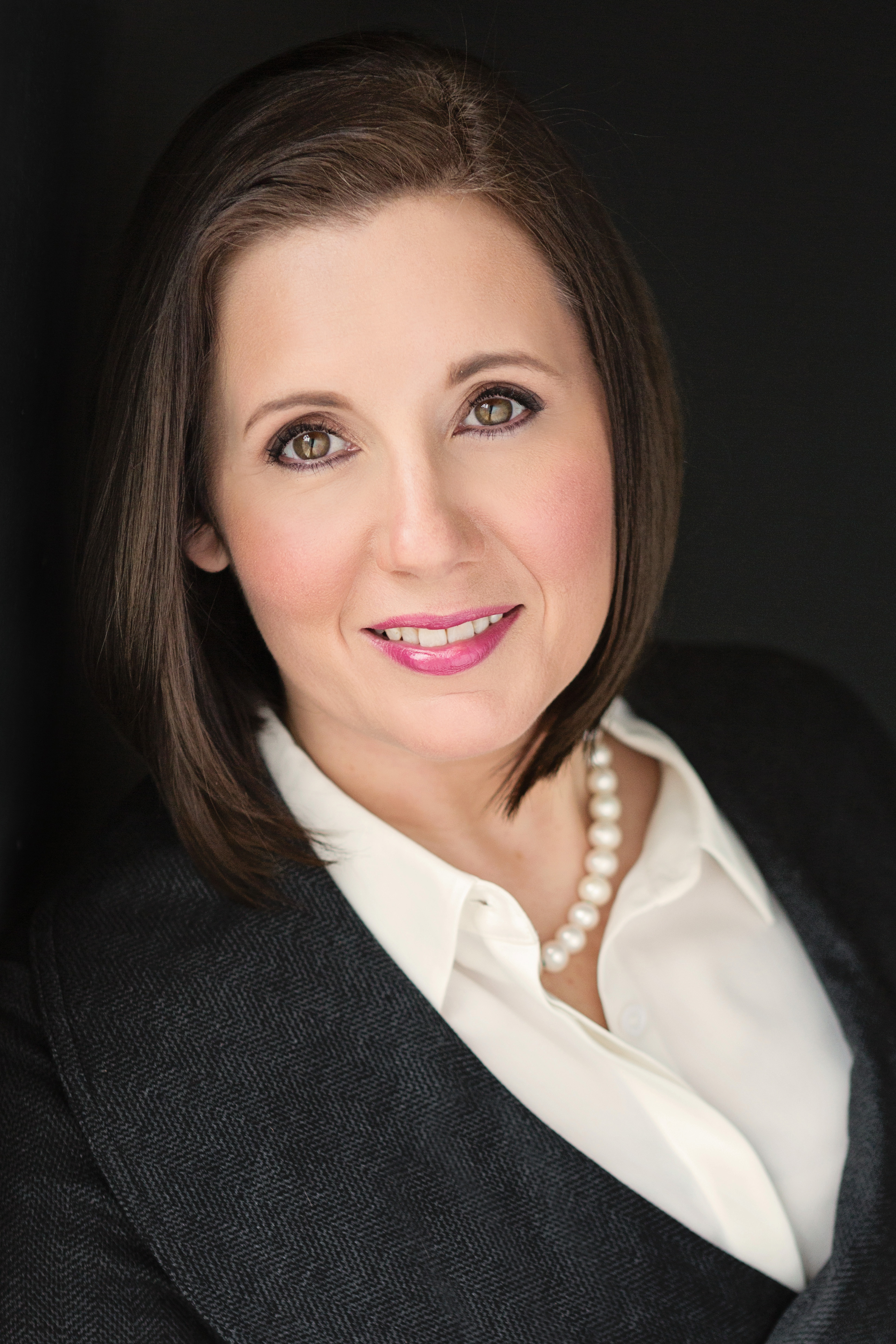 Author: Jennifer Grant, Silverton Mortgage
MLO Business Developer
c: 256-468-7328 | o: 678-323-1444
jennifergrant@silvertonmortgage.com