Mortgages are confusing…have you ever wondered what your mortgage payment is made up of? How it's calculated? Well…this blog post is for you…
PITI – Your Mortgage Payment Explained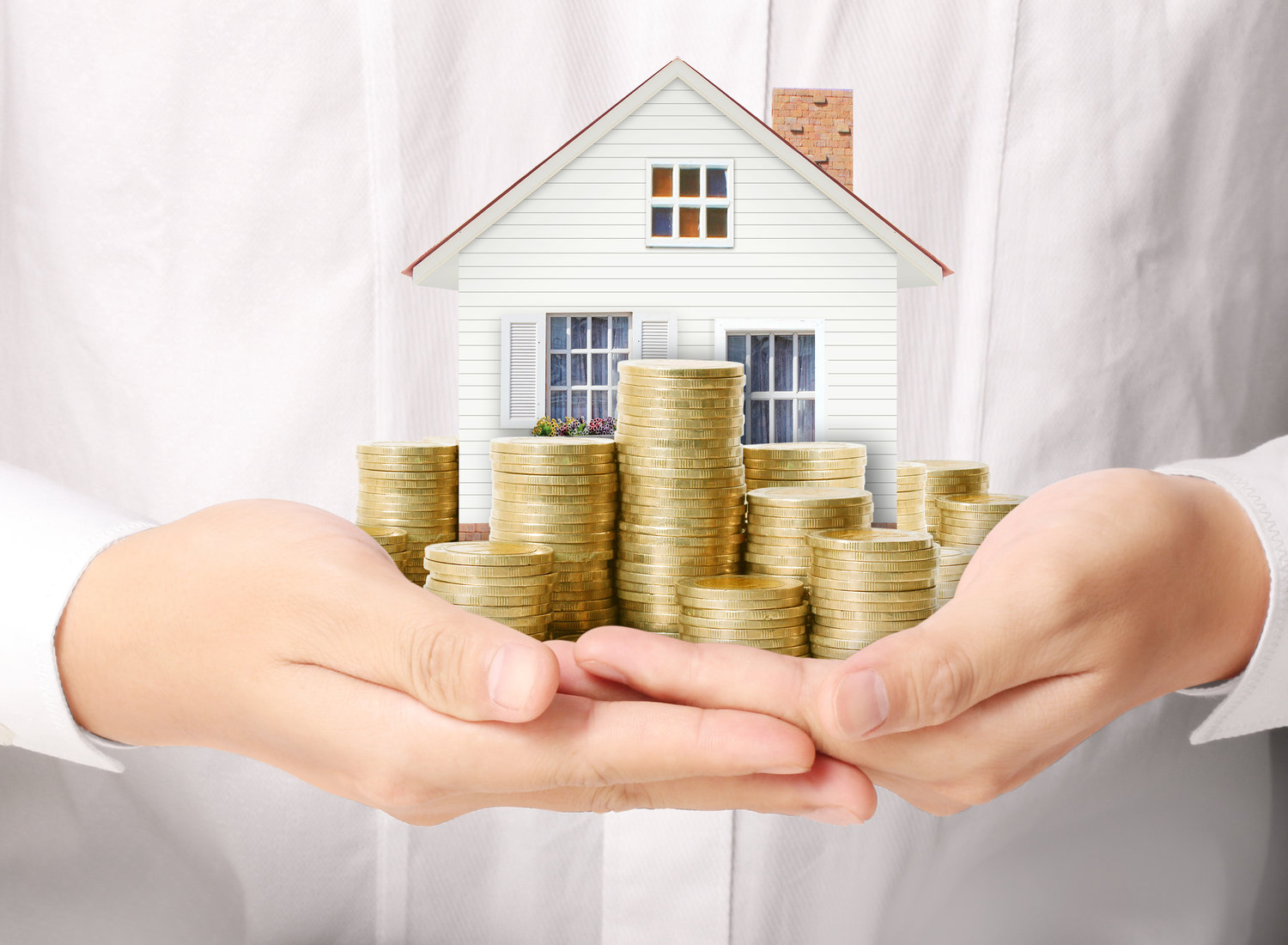 Mortgage payments are confusing!  I can't tell you how many times clients have expressed confusion about exactly what is in included in their monthly mortgage payment, and WHY?!
Let's start out with the basic acronym most current or previous homeowner's are somewhat familiar with, or have heard in passing at some point:  PITI – Principal Interest Taxes Insurace.  These are the basic components of 98% of mortgage payments out there, and what most homeowner's assume their payment includes.  Seems simple enough, right?  Loan payment, homeowner's insurance and property tax.  Those are not always the only or all of the things that can be including in your payment, however.
PMI, or Private Mortgage Insurance, is the most dreaded term in the lending business.  It's what no borrower wants to pay and no lender wants to sell.  Truth is, any borrower putting less than 20% down on their home will have some sort of PMI.  There's really no way around it, as it's Fannie Mae's way of insuring lenders against default and they all take part in this program, as it's a requirement and benefit.
FHA loans charge the most PMI to customers.  VA loans charge a "funding fee" and no monthly PMI charge.  USDA loans charge an "annual fee" in place of PMI, which is roughly just less than half the cost of FHA's monthly charge.  Conventional financing requires PMI be included into monthly mortgage payment should the borrower choose to put less than 20% down payment into the purchase.
Joshua Graham Winn
Mortgage Loan Originator
NMLS 219148
(256) 214-2573 mobile
MORTGAGE RIGHT, Huntsville